Chicaoji Gallon jug (128 fl oz, 3.78 L)
00001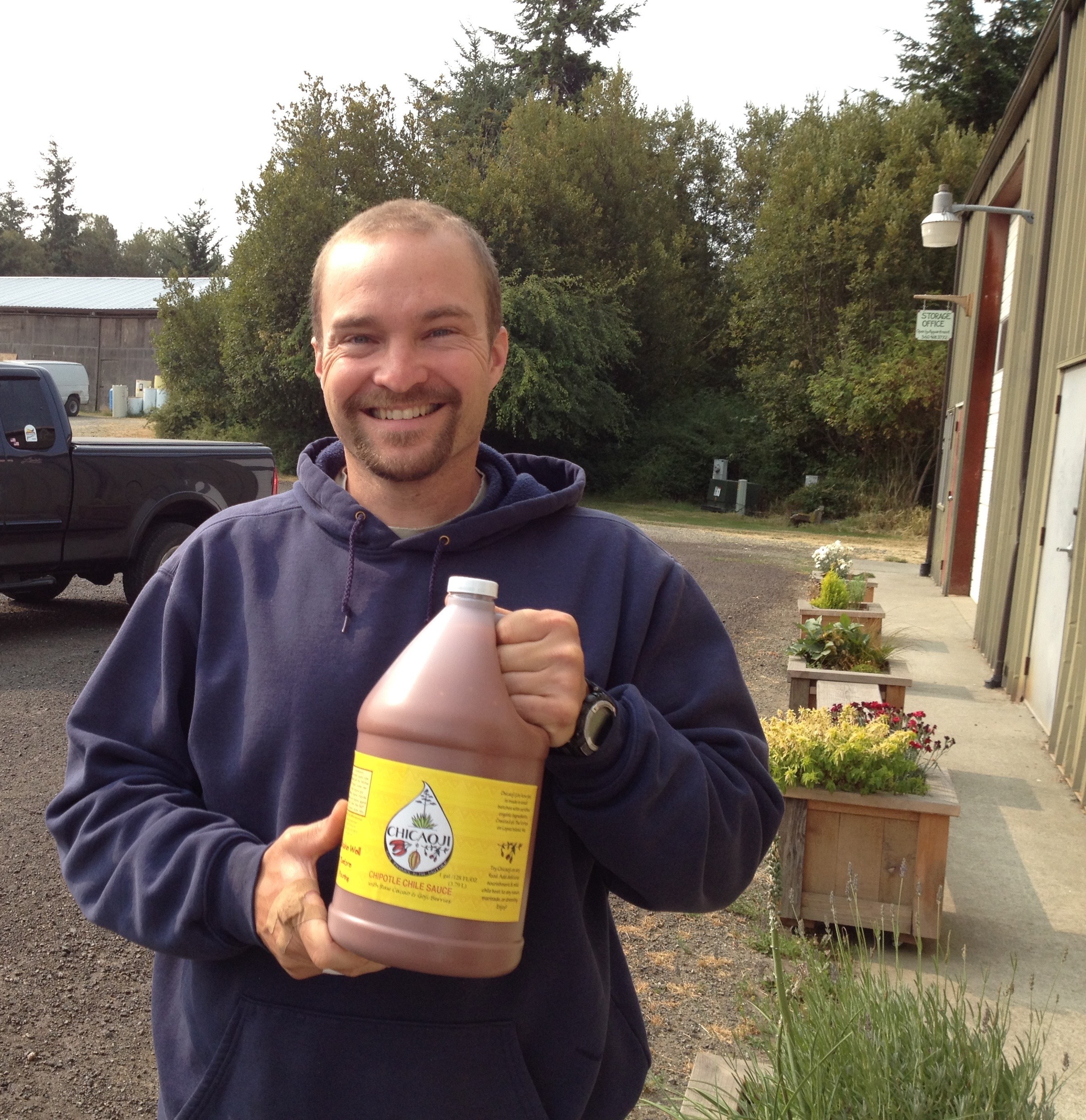 Gallon jugs of Chicaoji.....what a concept! Seems like a lot of sauce but if you are cooking with it or feeding lots of people....or....you or your loved ones put Chicaoji on just about EVERYTHING then the gallon jug is the lowest price per oz.
################################
Chicaoji is a food/sauce to be eaten….and it just isn't that hot.
People drink it out of the bottle.
We have the 12 oz bottles.
The 5 oz bottles were gone but may soon be available…stay tuned.
Try Chicaoji on anything.
Thank you very much. Enjoy!
Randall